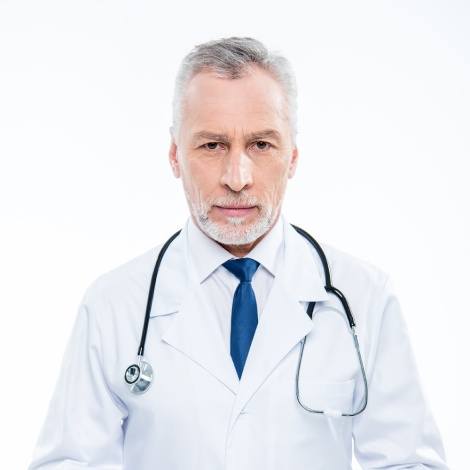 Have any questions? Call us now!
Monday to Friday 9:00 am – 6:00 pm
Saturday 9:00 am – 4:00 pm
Sunday 9 pm – 2:00 pm
His expertise includes facial rejuvenation, body contouring, and reconstructive breast surgery. Dr. Bigham believes that well-informed patients have realistic expectations and feel confident about their procedure. That is why his consultations are thorough and thoughtful, why he listens to each patient's concerns, and why he provides honest, expert recommendations about what will yield the best results. In addition, he provides educational materials so that his patients can understand all aspects of their procedure, including recovery and the results they may expect.
Plastic, Reconstructive and Hand Surgery
MD: Robert Wood Johnson Medical School, Newark, NJ.
BS: Emory University, Atlanta, GA
Postdoctoral: General Surgery, Thomas Jefferson University Hospital, Philadelphia, PA
In a recent New Jersey Life article, Beauty on a Budget, Dr. Bigham is quoted on the effectiveness of cosmetic fillers. Most recently, the American Cancer Society honored Dr. Bigham for his compassionate and expert surgical care of breast cancer patients.
Trust Your Appearance to Us Choose The Right Procedure For You
Have any questions? Call us now!